Added to your cart!
Subtotal:
$0.00
B3C Fuel Solutions Diesel Mechanic in a Bottle 4oz x
1
$6.00
Availability:
A fuel additive for diesel engines that fixes a myriad of common fuel system problems with a blending of cleaning and stabilizing agents.
Give your problematic diesel engines a fix-all solution with B3C Fuel Solutions' Diesel Mechanic in a Bottle. This specially-formulated fuel additive not only cleans your diesel or biodiesel fuel system, but also stabilizes old fuel, prevents gelling and increases Cetane. Just one ounce per 10 gallons will restore your engines top performance, and extend the life of your fuel pumps and injectors
Cleans: Removes carbon deposits, water and varnish from fuel system components
Replenishes: Restore rubber and plastic, reinvigorating seals, hoses and gaskets
Conditions: Recovers lost octane and restores 2- and 4-cycle engines to top performance
Stabilizes: Keeps stored fuel fresh for up to three years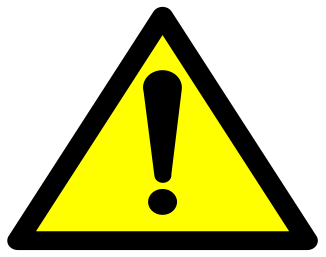 California Residents: Click here for Proposition 65 Warning.