Added to your cart!
Subtotal:
$0.00
Coghlan's Magnesium Fire Starter x
1
$3.00
Availability:
The fastest, easiest way to start a fire in the wild
A smart tool for any campout or outdoor excursion, this compact, dependable fire starter bar uses magnesium to produce a flame that can burn at temperatures up to 5,400°F. Use the back side of your knife or the included striker blade to scrape magnesium shavings onto tinder, then run your blade across the built-in flint striker to create a spark and ignite the shavings. One fire starter should provide sufficient shavings to start hundreds of fires.
Solid block of magnesium
Easy to use
Compact and highly packable
Will ignite damp combustible materials
Requires special handling due to DOT regulations. Additional shipping charges will apply. Cannot be shipped by air.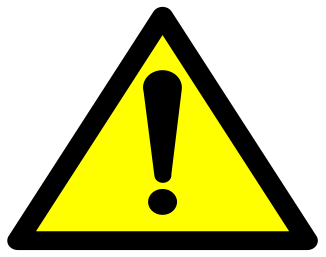 California Residents: Click here for Proposition 65 Warning.