Added to your cart!
Subtotal:
$0.00
DEWALT Wide View Auto-Darkening Welding Helmet x
1
$189.98
Availability:
Front-facing arc sensors engage in 1/15,000 of a second
Protect your eyes against UV and IR light without limiting your view of your work! Three different modes allow this welding mask to be used in multiple roles that require different levels of protection: DIN 4 grinding mode, DIN 5-8 cutting mode and DIN 9-13 welding mode. Two DIN 5 side lenses double the viewable area giving you a wide, almost panoramic view of your work and not just a small slice of it. The auto-darkening filter is connected to four independent arc sensors that engage in a flash. A large exterior lens and a smaller interior lens protect the delicate electronic filter from slag, sparks and more. The impact-resistant outer shell keeps you safe from high-speed flying debris.
1/1/1/2 lens clarity
Wide, 20.4 square inch panoramic view
Independent shade control allows you to fine tune the DIN level according to preference or welding process
Adjustable lightening delay can be set from 0.2 to 1 second to reduce user eye strain and fatigue
Internal CR2450 battery is augmented by a solar cell that charges as you weld for lasting power
Multipoint adjustable headgear with integrated sweat band keeps you comfortable during long welding jobs
Shell is rated ANSI Z87+ for maximum impact resistance
Requires special handling due to DOT regulations. Additional shipping charges will apply. Cannot be shipped by air.
Not for sale in Alaska, Hawaii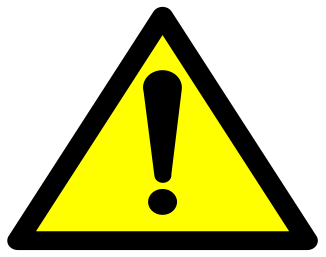 California Residents: Click here for Proposition 65 Warning.