Added to your cart!
Subtotal:
$0.00

Hawkeye Body Temp Infrared Thermometer x
1
$37.00
Availability: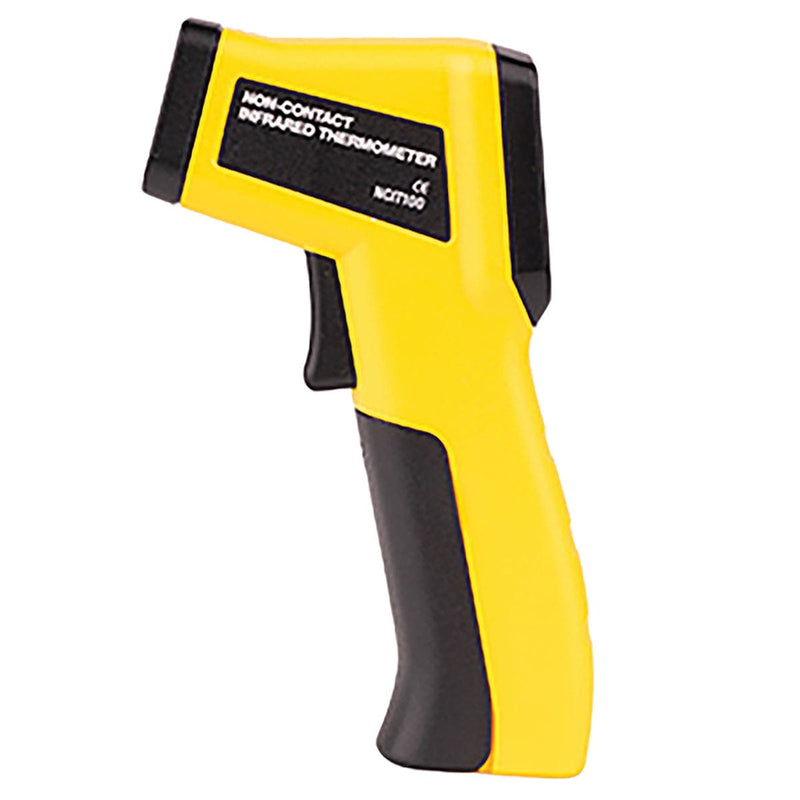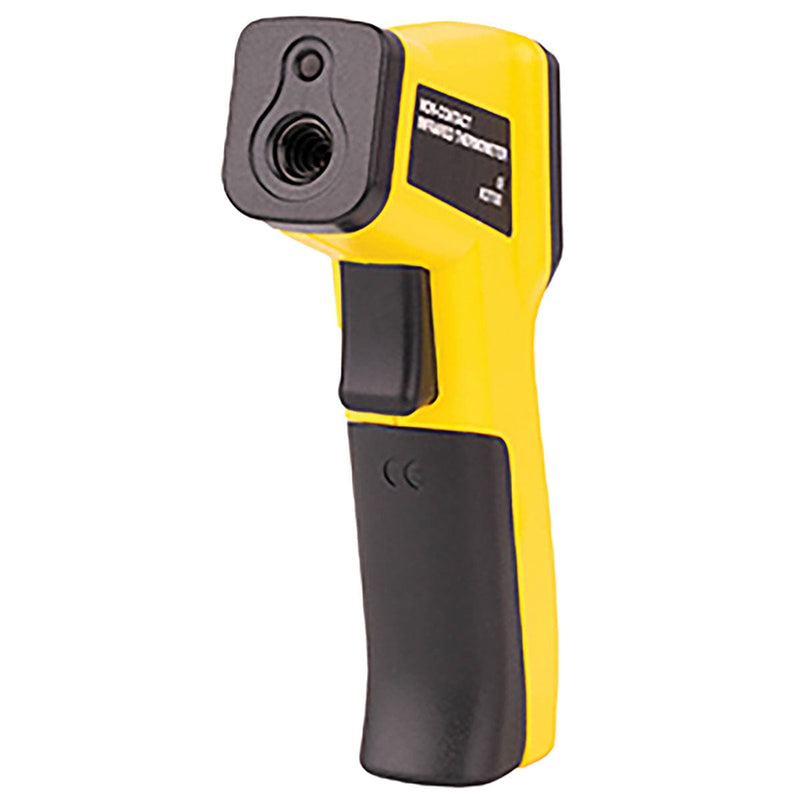 An infrared, trigger-style thermometer calibrated to body temperatures that gets a reading from up to an inch away in under two seconds.
When you need easy, non-contact body temperature, General Tools has you covered. Their Hawkeye Non-contact Infrared Thermometer reads body temperature from .4- to 1.1-inches away in less than two seconds with its ergonomic, trigger design. In addition to being large and easy-to-read, the thermometer screen will also change color to broadly indicate high or feverish temperatures. The unit is high quality, calibrated to work between 91- and 110 degrees fahrenheit, with a less than half a degree margin of error. Get safe, certain temperature readings, perfect for public events, workplaces and more. Note: This device has not been explicitly approved by the FDA.
Large LCD: Easy to read, while also changing colors to indicate possible fever
Non-contact Design: Help avoid contamination by reading up to an inch away from a forehead
Fast Reading: Trigger-style operation gets a reading in under two seconds
Accurate: Readings are within 0.4 degrees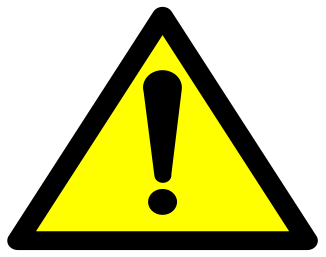 California Residents: Click here for Proposition 65 Warning.