Added to your cart!
Subtotal:
$0.00

Power Service Diesel 911 Fuel Additive 32oz x
1
$10.49
Availability:
Get diesel engines stopped by wintertime gelling back in service quickly with this additive. Not to be used as a preventative.
When winter gets your diesel engine down, get Power Service Diesel's 911 Fuel Additive. Design to reliquify gelled fuel, as well as de-ice any fuel filters blocked by frozen material. Restores operation to engines stopped by gelled fuel, but is not intended to prevent fuel gelling.
Back in Action: De-ices and re-liquifies diesel fuel systems to get frozen machines starting
Note: Intended only for tanks that have already gelled, does not prevent fuel gelling
Requires special handling due to DOT regulations. Additional shipping charges will apply. Cannot be shipped by air.
Not for sale in Alaska, Hawaii, Puerto Rico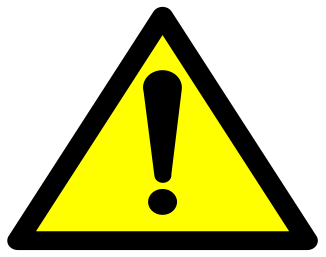 California Residents: Click here for Proposition 65 Warning.