Added to your cart!
Subtotal:
$0.00
Rain Wizard 65 Gallon Urn x
1
$184.99
Availability: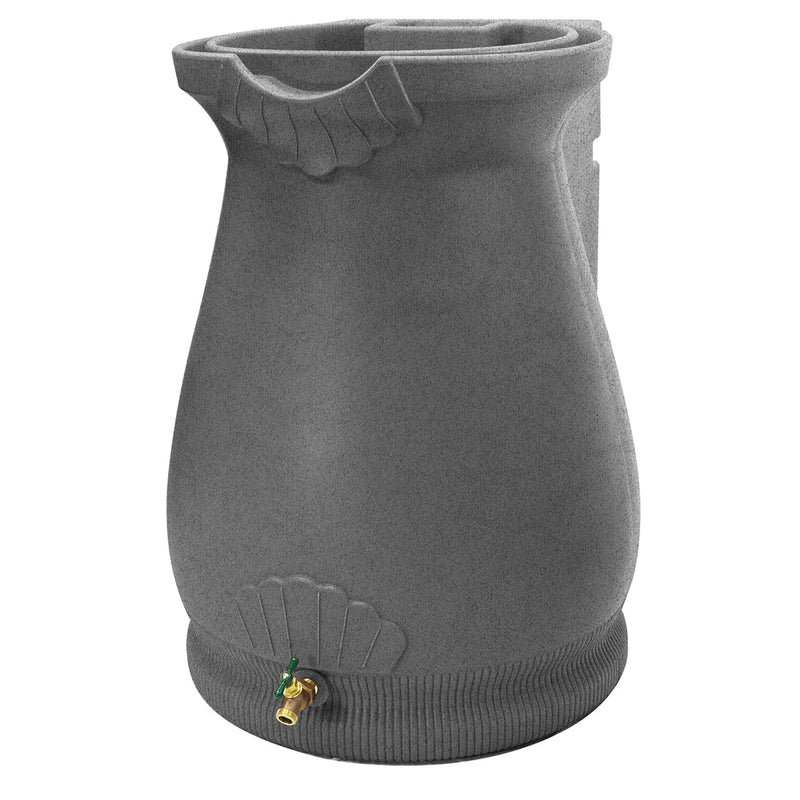 A rain barrel featuring a number of clever innovations, with an urn-style design that looks as good as it functions.
The Rain Wizard line from Good Ideas offers excellent drought readiness that's easy to install and looks good. With a 65-gallon capacity and a terra-cotta urn styling, it only takes a few seasons for this rain barrel to pay for itself in water savings. A number of clever innovations make this barrel stand out from the rest, including an overflow channel that diverts to the front, protecting foundations, as well as a flat-back design to minimize the need for additional downspout parts. Virtually all Rain Wizards come with the ability to link multiple barrels together, allowing you to easily scale your system according to pressure, capacity and budget. The Rain Wizard is also ideal for locations with harsher winters, as the FDA-approved, BPA-free polyethylene withstands the cracking that affects other barrels over time (note: it's still recommended you drain barrels in below-freezing temps). The barrel inflow features a mesh screen to keep your collected water debris- and creature-free, and also comes with a dual-spigot design that both maximizes drainage and offers convenient bucket-filling ability.
Urn Design: Excellent functionality with a unique look
Flat Back Design: Situate the barrel directly against the home for easier integration with existing downspouts
Durable Material: FDA-approved, BPA-free polyethylene resist cracking from extreme cold
Mesh Filter: Keeps collected water clean from debris and bugs
Frontside Overflow: Diverts overflow water away from foundations
Oversize item. Additional charges may apply.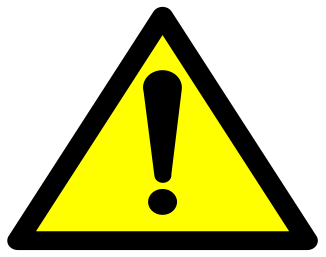 California Residents: Click here for Proposition 65 Warning.