Added to your cart!
Subtotal:
$0.00
Root Buster™ HD Root Cutter x
1
$60.00
Availability: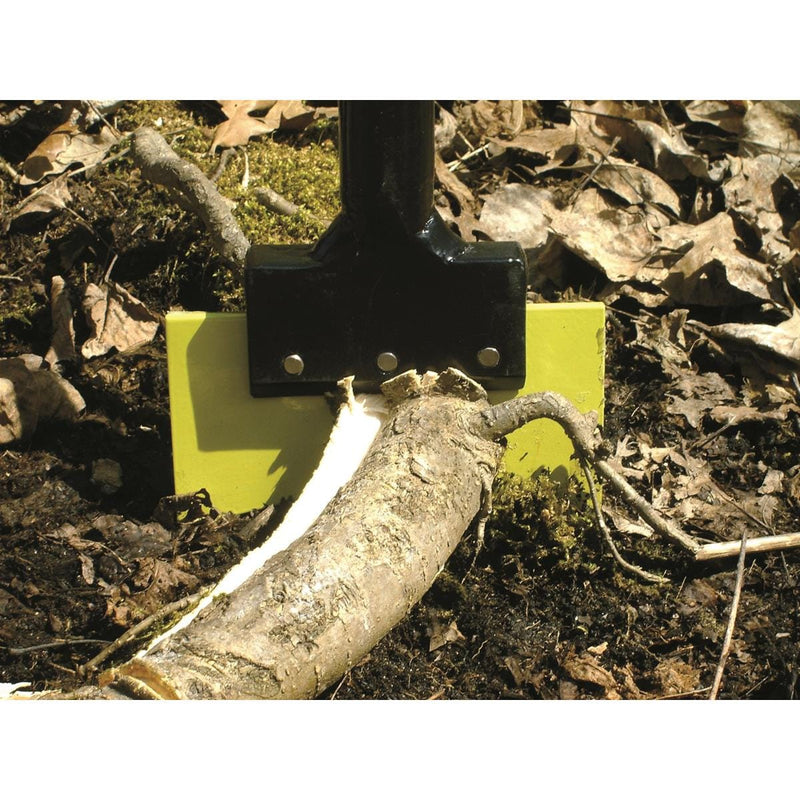 Serrated blade and unique slide-hammer action easily slices through tough roots to make short work of stubborn plants
This Root Buster HD Root Cutter features a 48"L handle (closed length). Blade is 6" wide. 15 lb.
Easy to Use: Slice through nuisance roots up to 12" below the soil surface while minimizing damage to your landscape
Drive Through Roots: A unique slide-hammer action allows you to quickly drive the hardened, serrated blade into soil and through the roots
Tough On Soil: The 6"W, serrated, V-shaped blade easily cuts through moist soil without bounce-back
Oversize item. Additional charges may apply.