Added to your cart!
Subtotal:
$0.00
RZ Mask Environmental Neoprene Reusable Dust Mask x
1
$8.00
Availability: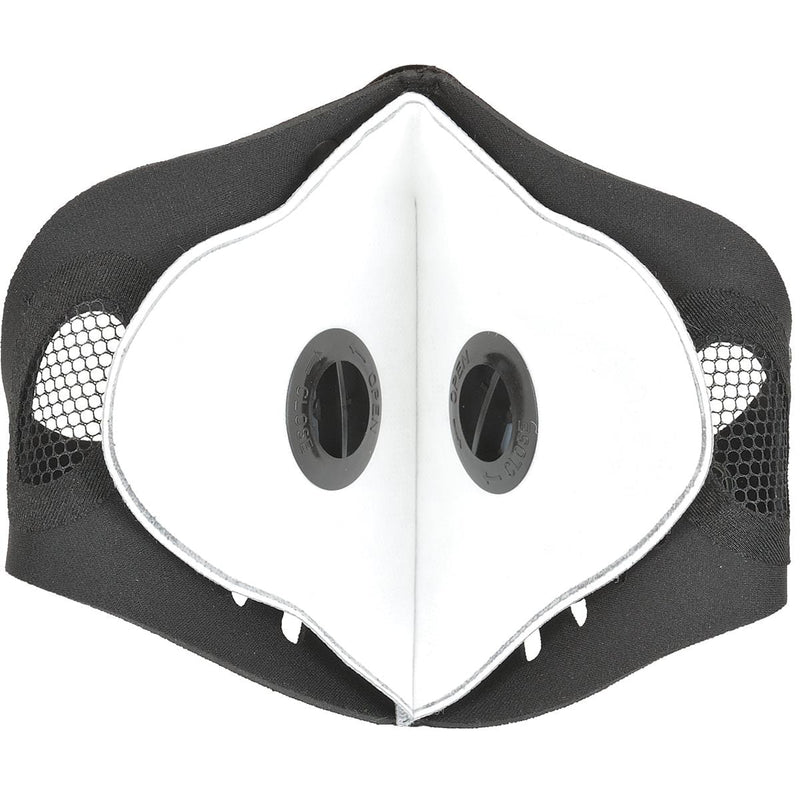 More comfortable than traditional dust masks
This RZ Mask Environmental Neoprene Dust Mask fits better than traditional face masks so you can breathe more comfortably. Available sizes: Regular (L) or XL. To determine the correct mask size measure from bridge of your nose to just under your chin. Size Regular (L) 4-4.5" and XL 4.5-5.5". If on the bubble between these measurements, refer to weight: Regular (L) 125-215 lbs. and XL 215+ lbs.
Breathe Easy: A dual-exhalation valve system removes moisture and keeps unfiltered air out
Good Fit: Made from neoprene with a hook-and-loop closure system for a superior fit
Stay Warm: Protects your face in cold weather
NOTE: Masks include one standard carbon filter. Additional filters must be purchased separately (Item #s 227943, 227944, 227945). Dust Masks are not NIOSH approved.