Added to your cart!
Subtotal:
$0.00
STA-BIL 360 Protection Ethanol Treatment And Fuel Stabilizer x
1
$5.93
Availability:
Stabilizes ethanol-blended fuels to avoid water retention and fuel system component corrosion.
Get the most out of your engine with STA-BIL's 360 Protection Ethanol Treatment and Fuel Stabilizer. In addition to protecting components of virtually any engine from ethanol corrosion, this stabilizer features additives to clean the fuel system, for greater power and improved fuel efficiency. Whether in your garden equipment or car, STA-BIL additives keep it running better, for longer.
Ethanol Protection: Prevents corrosion from storage of ethanol-blended fuel
Wide Use: Usable in cars, trucks, generators, motorcycles and more
Increased Efficiency: Helps engines reach peak performance and longer life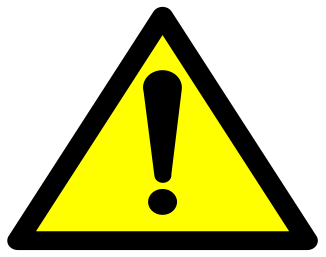 California Residents: Click here for Proposition 65 Warning.