Shop Gempler's Online Catalogs

Tons of new products from top brands like DeWalt, Generac, Oakley, Lifetime, Osprey and more!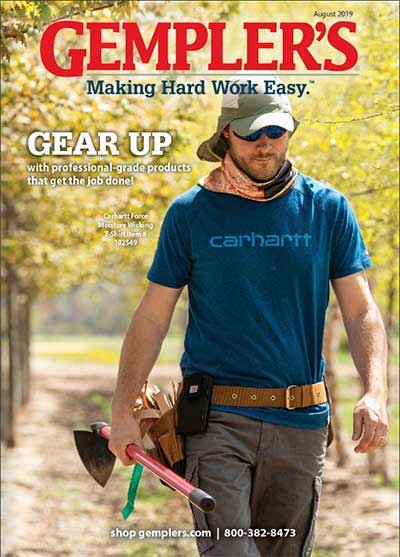 Gear up with professional-grade products that get the job done! From tried-and-true to brand spankin' new...we've got your hardworkin' favorites, plus the latest, greatest problem solvers.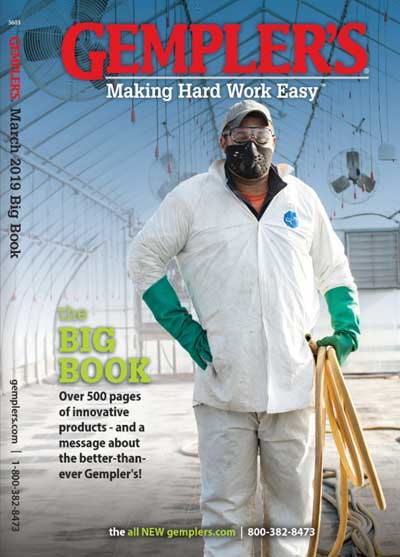 Over 500 pages of innovative products for you and your crew!