Added to your cart!
Subtotal:
$0.00
Enduraplas Foam Ranger Skid Sprayer x
1
$6,799.99
Availability: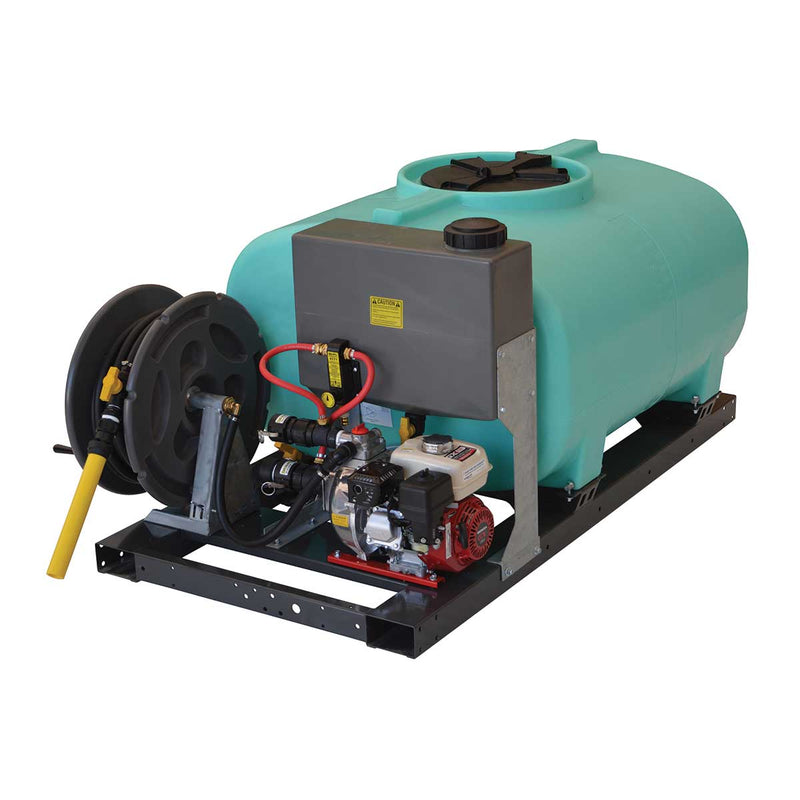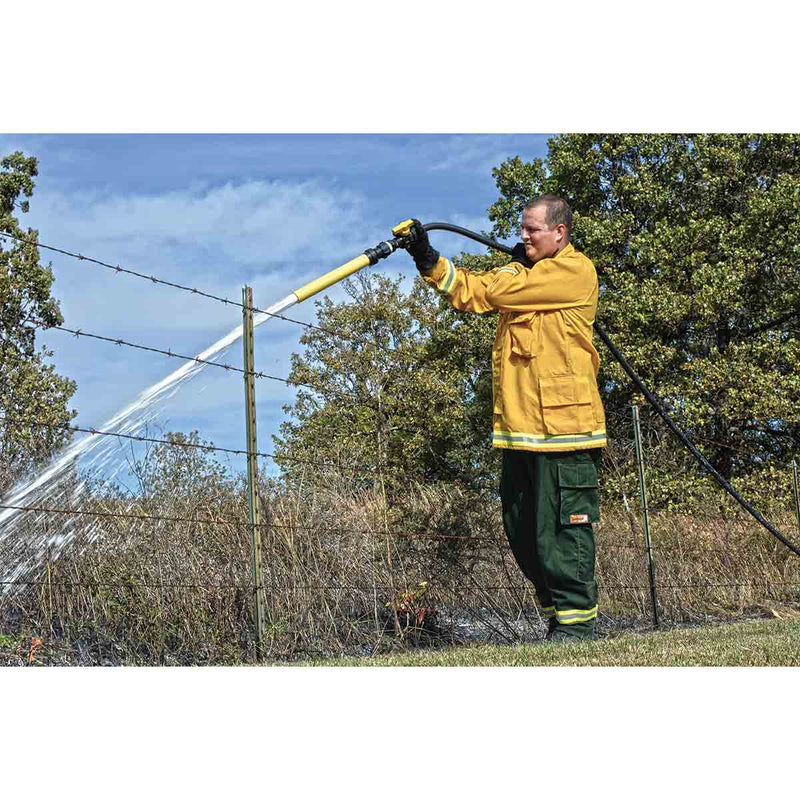 Enduraplas Foam Ranger Firefighting Skid Sprayers are the largest liquid-foam firefighting skid sprayers we offer!
Enduraplas Foam Ranger Sprayers feature a heavy-duty UV-stabilized poly tank, available in six capacities. Utilized liquid foam is stored in double gallon-size drums. Large-capacity foam skid sprayers' Honda GX series engine comes with a 1" centrifugal pump. Features a through-pump foam injector with an adjustable add rate. Air induction nozzle delivers 120 gpm at 100 psi. Includes a Quick Fill Kit. See drop down for sizes currently available. Spray distance: 23' (vertical), 36' (horizontal).
15-gal. foam tank GX 160 Honda/5.5 HP commercial engine 120 gpm at 100 psi 100"L, 3/4"-I.D. hose Extra-strong hose reel
Item ships standard freight by a semi truck due to size and weight. Charges will be determined when order is placed.