Added to your cart!
Subtotal:
$0.00

Equipment Lock Company Skid Steer Lock x
1
$249.99
Availability: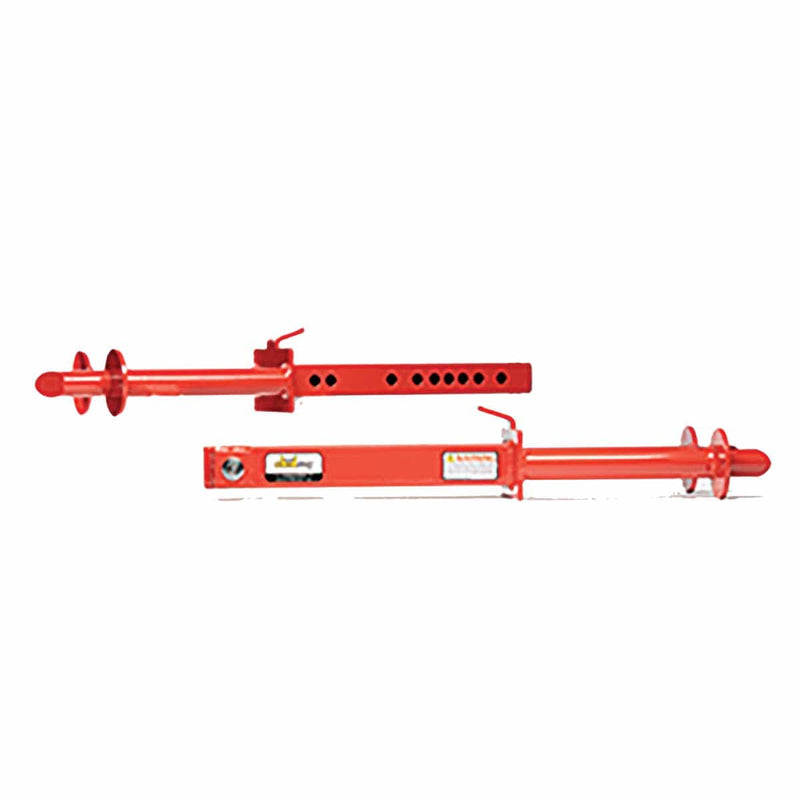 Collapsable locks secures your skid steer by both stopping access to the operator seat and locking the drive controls.
Prevent vandalism, joyrides and theft of your skid steer with this lock from Equipment Lock Company. This lock's design both immobilizes the drive controls and also makes it virtually impossible to access the operator's seat for two-pronged security. Collapsible design allows the lock to be easily stored out of the way, yet still in the cab, while in use.
Double Security: Protects by both hindering access to operator cab and immobilizing drive controls
Collapsible: Gets out of the way when in use, while still being stored in the cab