Added to your cart!
Subtotal:
$0.00

Garbage Can Hauler Can Coupler x
1
$41.49
Availability: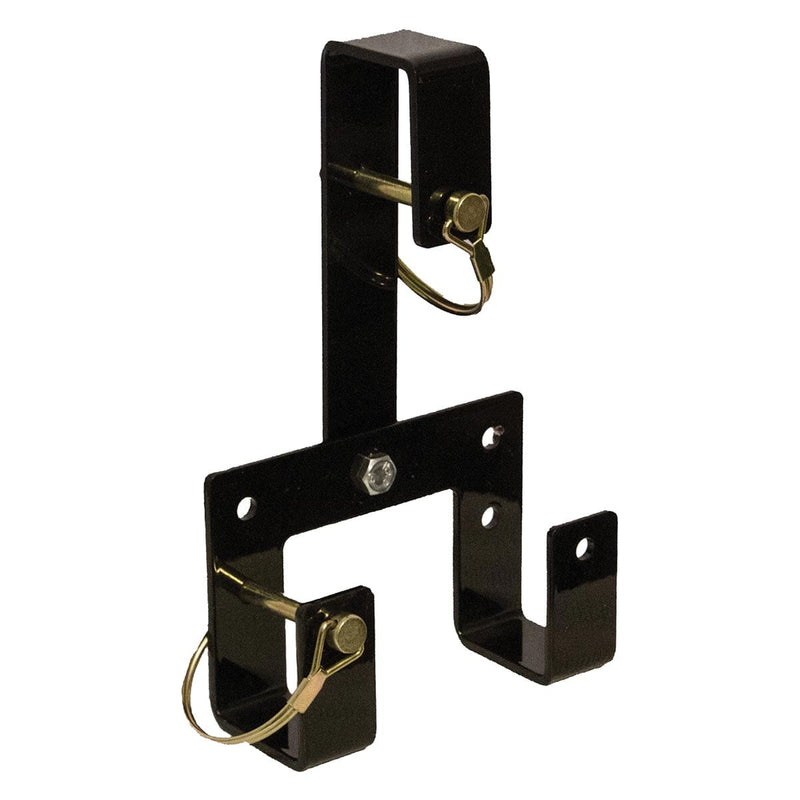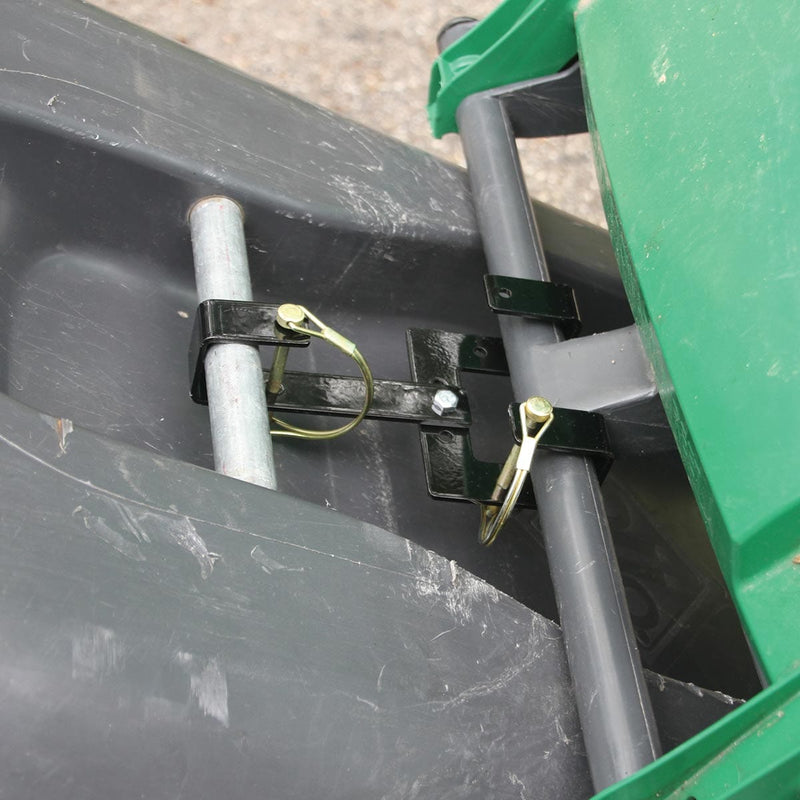 Makes trash day safer and easier
Whether you're towing with a Garbage Commander trash can hitch or just walking, The Can Coupler lets you move multiple bins in one trip. Features two quick-fastening PTO clips to securing two cans together. Simply hook one end to the front lift handle of the first can and the handle of the second, and repeat for joining more cans in a chain. Two-piece design swivels, allowing cans to move smoothly without binding around curves. The Can Coupler can be left in place between uses, so it's always ready for the next trash day.
11-gauge, laser-cut steel
Matte black powder-coat finish
Mountain hooks (not included) recommended for steeper driveways and installations over 20"