Added to your cart!
Subtotal:
$0.00
Gemplers 14.5-oz. Weather Tough Tarp x
1
$23.99
Availability:
Made with material that's waterproof like poly, breathable like canvas
Cheap tarps driving you mad? You need a Weather Tough tarp! This rugged 14.5-oz. polyester canvas material combines the best traits of polyethylene and cotton canvas tarps - so whatever you're covering is protected from rain, snow and sun while mildew and damage due to condensation is avoided. Tarp features brass spur grommets that don't rust or tear out like standard grommets.
Weather Tough Tarp Advantage Over Standard Polyethylene:
Breathability prevents condensation damage
Stronger than polyethylene of equal weight
Won't crack in cold
Weather Tough Tarp Advantage Over Treated Cotton Canvas:
Waterproof material
Twice as strong
Dry finish doesn't stain and have a strong chemical odor
NOTE: Actual finished size may be 3–5% shorter than the size listed due to the tarp-making process. Tarp seams are water-resistant, not waterproof. Tarps wider than 5' will have a seam.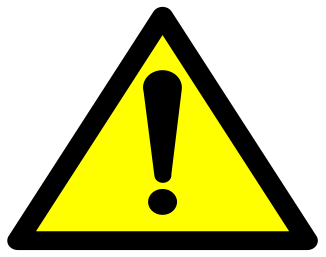 California Residents: Click here for Proposition 65 Warning.