Added to your cart!
Subtotal:
$0.00

Gemplers Cobrahead Mini Weeder & Cultivator x
1
$28.99
Availability: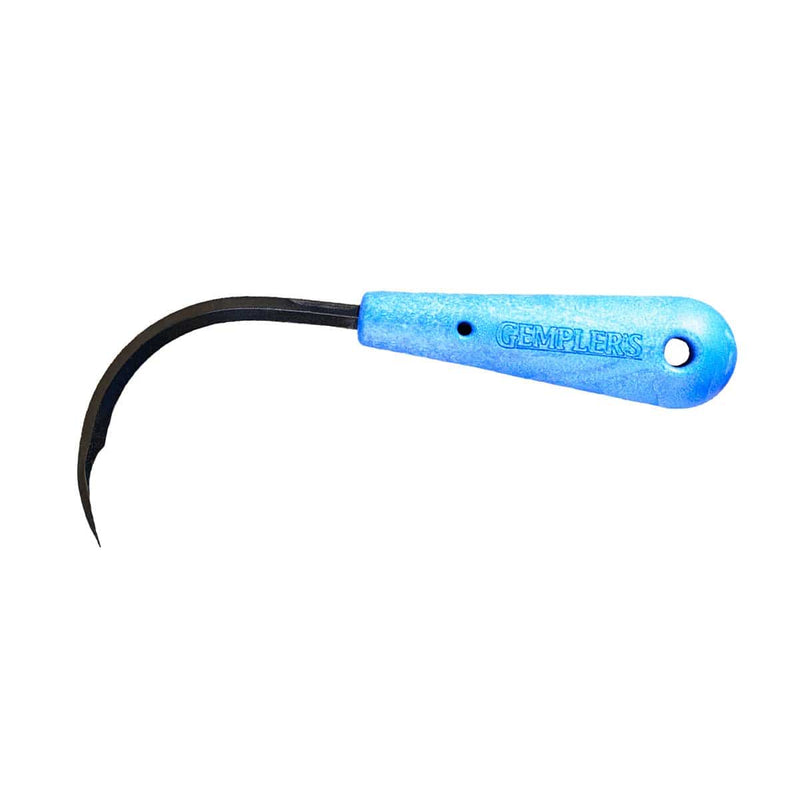 The CobraHead "mini" is exceptional for weeding grass. It gets in the tightest areas with surprising precision, and it's perfect for lifting out smaller tap rooted weeds intact. Its sharp, narrow blade rips up tough soil, and its small size makes it perfect for container gardening. Because it easily fits in your pocket, you can always have the CobraHead "mini" with you when you are in the yard or garden. Built to the same toughness as the Original CobraHead, the "mini" features a fully tempered forged steel blade and a nearly unbreakable composite plastic handle that is comfortable in almost any hand. CobraHead tools are built to last and can be counted on for years of service. 
It weeds, cultivates, scalps, edges, digs, furrows, plants, transplants, de-thatches, and harvests with ease.
The CobraHead "mini" out-weeds and out-digs all similar tools.
The time proven blade design breaks up and plows almost any soil.
The comfortable and efficient handle allows easy left-hand or right-hand action.
Great for trenching work.