Added to your cart!
Subtotal:
$0.00
Gemplers Leaf Burrito x
1
$129.99
Availability: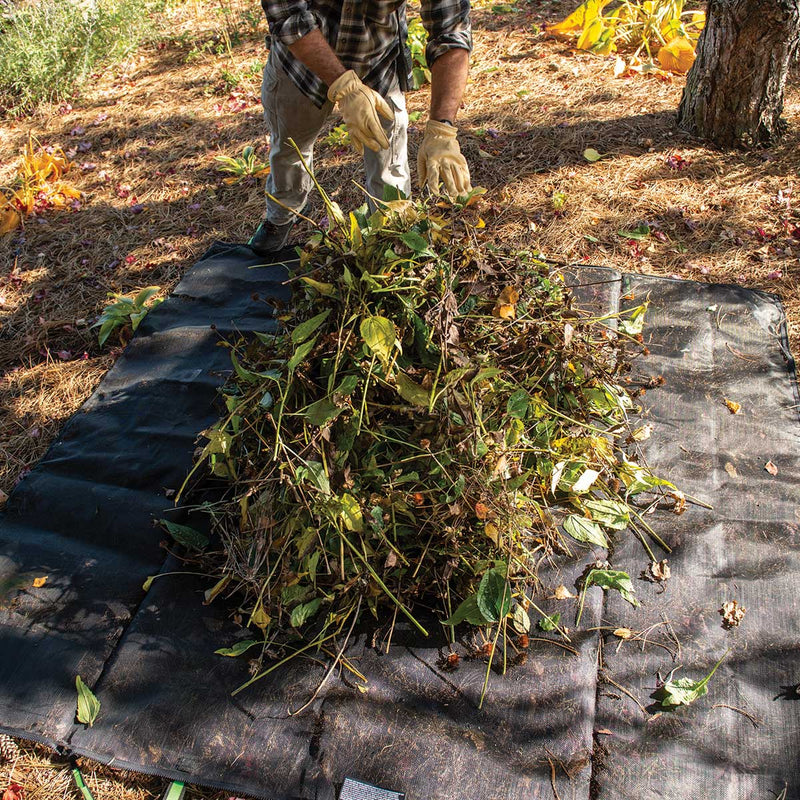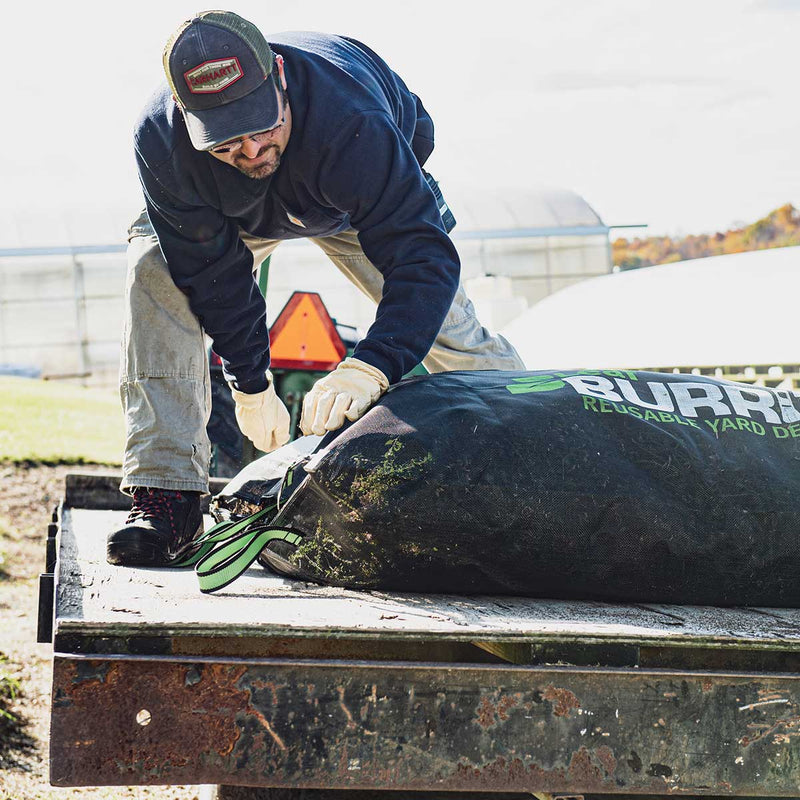 Reusable! Keeps single-use plastic bags out of our landfills. NOTE: product is marked with the Gemplers logo.
The Leaf Burrito is an ingenious new yard debris system that makes the arduous task of bagging leaves, hedge clippings, weeds, sticks, and grass clippings be an incredibly simple and eco-friendly experience! It starts completely flat for instant loading then burritos up with heavy duty zippers. Industrial-grade mesh will not tear or collect water like plastic trash cans and bags The 5' residential burrito holds 4+ large plastic bags of leaves and the 7' commercial burrito holds 6+ bags.
Incredibly-fast lawn debris collection & transportation!
Instantly catch & remove those prickly hedge trimmings!
Move and spread mulch, pea gravel, top soil, and even rocks!
Easily collect mower-bagged grass clippings...just drag the burrito to the already-cut areas and load it up! No more having to stop every few rows to fill flimsy plastic bags!
Transporting new trees! Protect your trees and shrubs from wind damage while on your trailer!
Use as a trailer cover for full loads!
Zip multiple burritos together to create one long hedge-clipping catcher!
Collect trash or other debris!
Carry loose objects on your trailer such as irrigation system parts!