Added to your cart!
Subtotal:
$0.00
Gemplers Pure Ez Asphalt Release Agent, 1 gal x
1
$24.49
Availability:
An economical, clean and safe asphalt release agent
Intended for use on dump beds, rollers, tools and equipment, this asphalt release agent was developed as a safe and effective alternative to diesel fuel, which is now banned for this use by the EPA. The thin, uniform emulsion provides a molecular film that prevents hot, sticky asphalt from adhering to equipment surfaces. Can also be used on snow plows to prevent snow from sticking and causing costly downtime.
Active ingredients: tetrasodium ethylenediamine tetraacetate, potassium hydroxide, methyl ester and soybean oil
Obtain special instructions before use; do not handle until all safety precautions have been read and understood
Mix 1 quart of product with 2 to 2-1/2 gallons of water and apply with a sprayer for most applications; for large-volume tasks, use with a proportioning device at a 1:20 dilution rate
1 gallon jug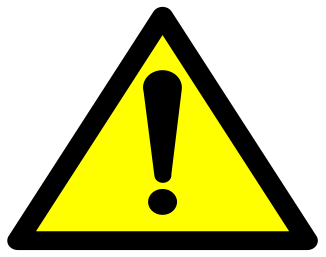 California Residents: Click here for Proposition 65 Warning.