Added to your cart!
Subtotal:
$0.00
Gemplers Rust Converter x
1
$72.99
Availability:
Chemically converts rust into an inert, black barrier on steel or iron surfaces
Restore your investments without breaking a sweat! Gemplers Rust Converter stops your tools, vehicles, tanks and other implements from further rusting. Simply use a wire brush to remove loose or layered scale and rust, then apply Rust Converter with a paint brush or sponge. Once applied, it functions as a primer and the treated surface is ready to paint with an oil-based paint in 48 hours.
NOTE: This product has a nine-month shelf life. Not meant for high heat applications. Do not allow Rust Converter to freeze.
More Gemplers Rust Converter options:
• Brush-on formula, 1 qt. (Item #RCQ)
• Sprayable formula, 1 gal. Bottle (Item #219651)
• Aerosol Can (Item #127787)
• Kit w/ Large Gloves (Item #230151)
• Kit w/ XL Gloves (Item #230152)
Shop All Rust Converter Products
Versatile: Surface may be left unpainted if not exposed to direct weather elements
Easy Cleanup: Environmentally safe, non-flammable and made of an easy cleanup water-based formula
Great Coverage: One gal. covers up to 500 sq. ft. on a smooth surface - irregular, porous or textured surfaces may require more applications. Apply two coats for optimum coverage
Minimal Labor: No sandblasting, heavy scraping or grinding necessary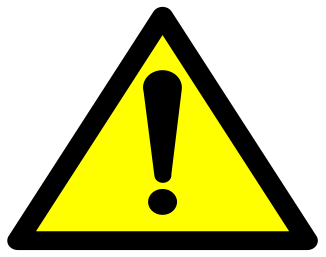 California Residents: Click here for Proposition 65 Warning.