Added to your cart!
Subtotal:
$0.00
Gemplers Aerosol Spray-On Rust Converter x
1
$12.99
Availability:
Gemplers
Gemplers Aerosol Spray-On Rust Converter
Gemplers
Gemplers Aerosol Spray-On Rust Converter
Stop anything with a rusted steel or iron surface from further rusting
Restore your tools without breaking a sweat! This Spray-On Aerosol Rust Converter chemically converts rust into an inert, paintable barrier - protecting steel or iron surfaces from further rusting. And saving your investment is super simple: 1. Use a wire brush to remove loose or layered scale and rust. 2. Spray Rust Converter directly onto the rusty surface. Once applied, Rust Converter functions as a primer and makes the surface oil-based paint-ready in 48 hr.
More Gemplers Rust Converter options:
• Brush-on formula, 1 gal. (Item #RCG)
• Brush-on formula, 1 qt. (Item #RCQ)
• Sprayable formula, 1 gal. Bottle (Item #219651)
• Kit w/ Large Gloves (Item #230151)
• Kit w/ XL Gloves (Item #230152)
Shop All Rust Converter Products
Easy Coverage: You don't need paint brushes for application, making this rust converter great for small projects, touching up rusty spots or hard-to-paint surfaces
Ideal Application: Four coats provide optimum coverage; however, irregular, porous or textured surfaces may require more
Versatile: Surface may be left unpainted if not exposed to direct weather elements
Quantity: Net contents is 13 oz. and covers 24 sq. ft. on a smooth, nonporous surface
NOTE: This product has a one-year shelf life. Not meant for high heat applications. Do not allow Rust Converter to freeze.
Requires special handling due to DOT regulations. Additional shipping charges will apply. Cannot be shipped by air.
Not for sale in Alaska, Hawaii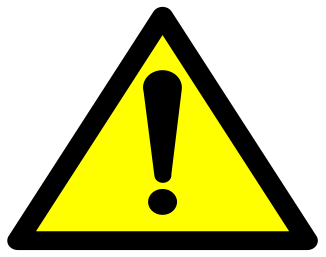 California Residents: Click here for Proposition 65 Warning.