Added to your cart!
Subtotal:
$0.00
Gemplers Triple Zero Concentrate, 1 gal x
1
$17.99
Availability:
Tough on grime, gentle on surfaces
The safest truly industrial degreaser available today, this concentrated cleaner rates a zero in the three NFPA categories of health, flammability and reactivity when diluted, yet it's strong enough to dissolve dirt, grease, oil, food deposits and stains. Contains corrosion inhibitors to prevent damage to metal surfaces and parts. Dilute one pint into a gallon of water for heavy-duty cleaning jobs; use 2 oz. per gallon of water for light tasks.
Active ingredients: sodium hydroxide, sodium metasilicate and benzothiazole derivative
Fresh scent
Deodorizes as it cleans
1 gallon jug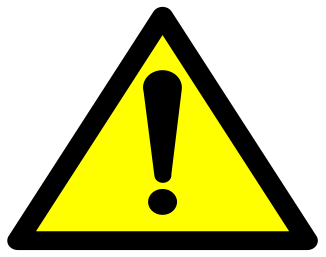 California Residents: Click here for Proposition 65 Warning.