Added to your cart!
Subtotal:
$0.00
Haws Axion Advantage ABS Plastic Cmbo Eye/Face Wash & Shower Upgrade Kit x
1
$379.99
Availability:
Easy-to-install replacement head boosts the performance of your eyewash/shower combo
Upgrade your outdated, under-performing or noncompliant installed emergency eyewash/shower combination! This revolutionary inverted flow eyewash/shower head is the only one on the market that provides a Medically Superior Response consistent with all EMT, emergency room and doctors' office protocols by sweeping contaminants away from the vulnerable nasal cavity. (Traditional models irrigate from the outside edge of the eye back toward the nose, where contaminants can then be flushed into the nasal cavity.) Zero Vertical Velocity eyewash stream with even laminar flow ensures enhanced comfort, stability and effectiveness. The hydrodynamic shower head design makes water distribution equal across the entire footprint of the flow, which increases overall effectiveness while providing a more comfortable experience for the user.
Durable ABS plastic construction
Designed to replace the eyewash and shower head of most standard floor-standing emergency combination stations manufactured by Acorn, Bradley, Encon, Guardian and Speakman
ANSI Z358.1 compliant
Kit includes AXION MSR eye/face wash head and shower head, connecting hardware, tape measure, eyewash measuring gauge and complete installation instructions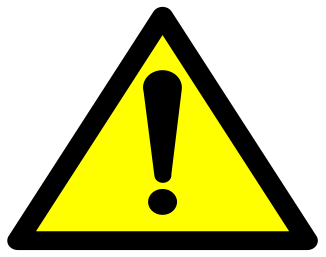 California Residents: Click here for Proposition 65 Warning.