Added to your cart!
Subtotal:
$0.00
HMC Fuel Caddies x
1
$509.99
Availability: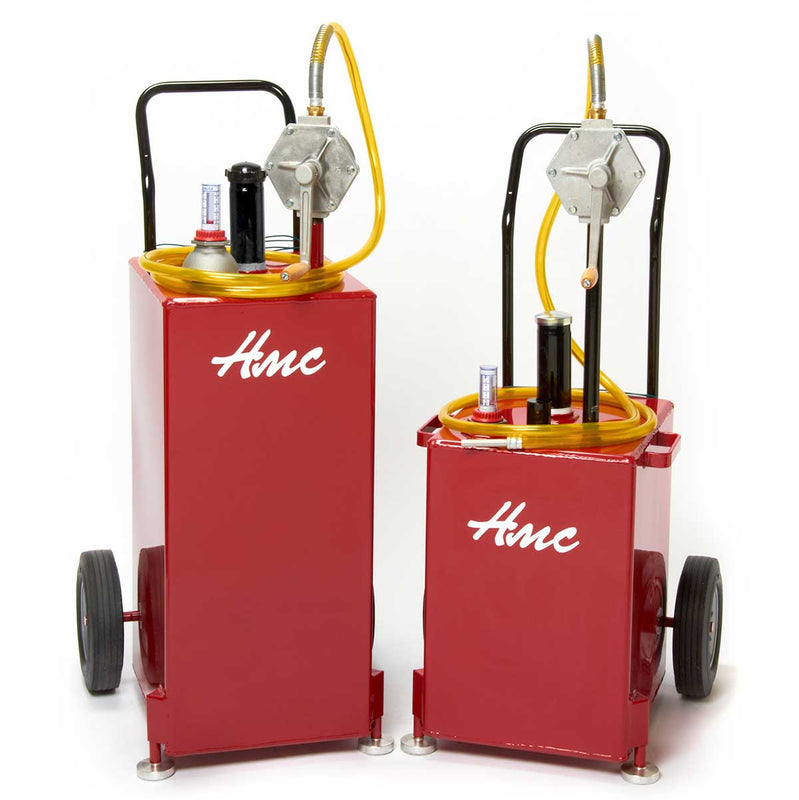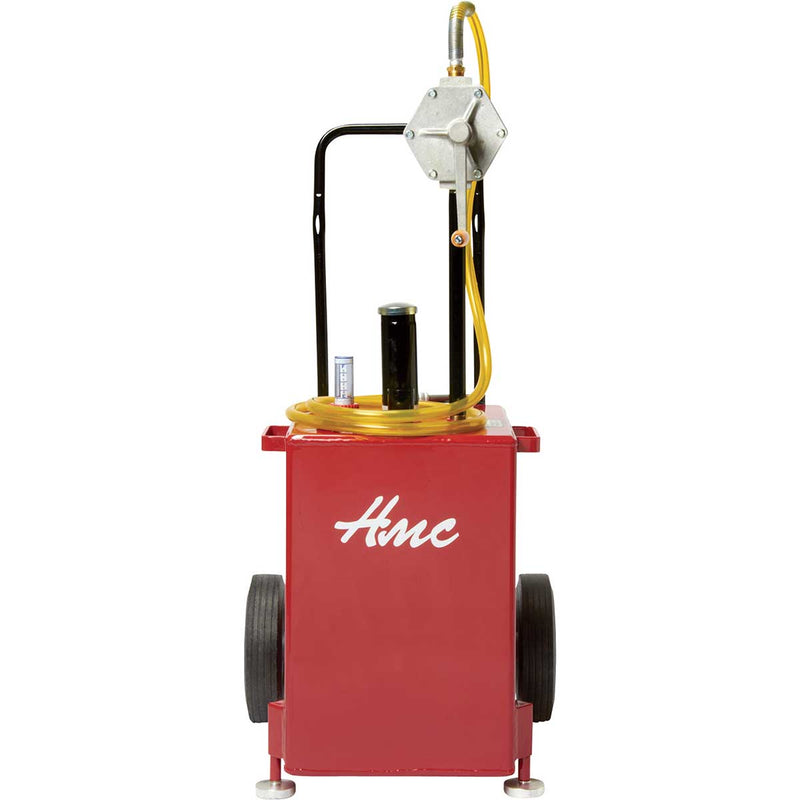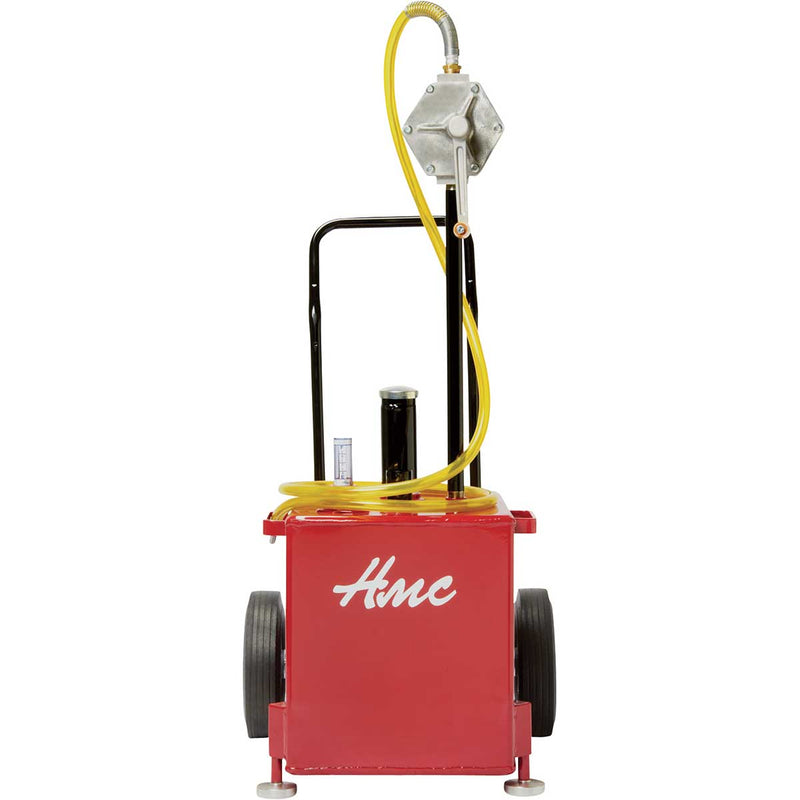 High-quality, commercial-grade fuel caddies constructed of heavy steel
HMC Fuel Caddies save you time and money by bringing fuel to your equipment instead of taking your equipment to a fueling station. These fuel caddies transport and store a wide range of fluids including gasoline, diesel fuel, kerosene, mixed fuels, industrial coolants and mid-viscosity oils. These fuel caddies are made with 14-ga. steel construction, are seam welded and 100% pressure leak tested. Each caddy includes a machined cast aluminum pump capable of transferring approximately 5 gal. of fluid in 100 rotations. Includes 8'L polyurethane and PVC double-bonded hose with internal ground, brass 3/4" NPT fittings and aluminum nozzles. Caddies also feature 6"H x 2" dia. vent fill necks with zinc-plated steel caps and removable handles. UL listed rebuildable fuel gauges. 10"-dia. solid rubber tires. 15-gal. and 20-gal. models have side handles for secure storage.
Oversize item. Additional charges may apply.