Added to your cart!
Subtotal:
$0.00
Kujo Yardwear Jags Shoe x
1
$125.00
Availability: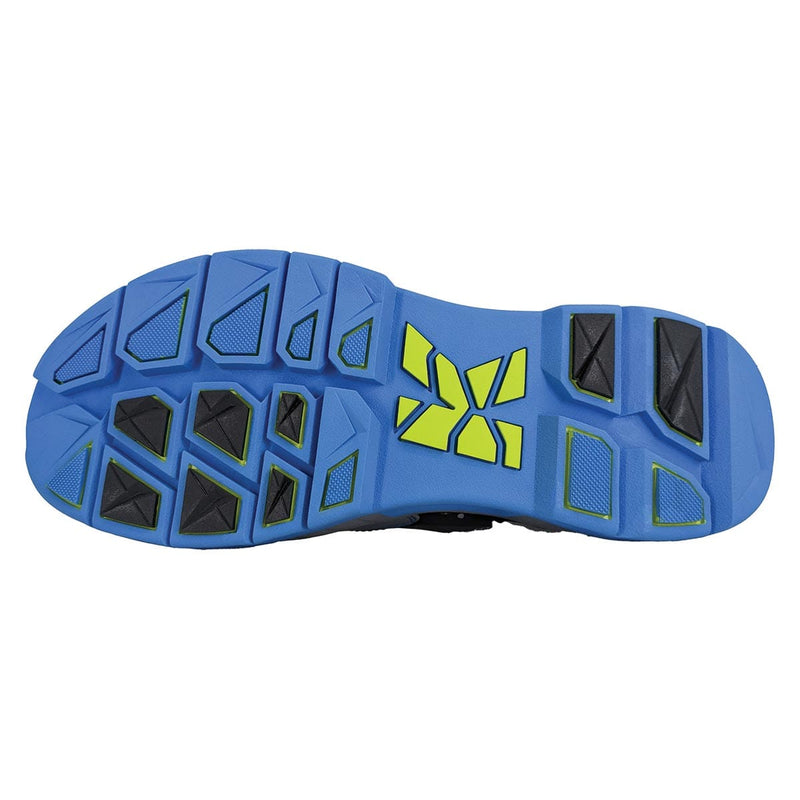 Part athlete, part workhorse, Jags offer the ultimate shoe for landscaping and outdoor work.
For outdoor work, Kujo Jags offer the ultimate shoe. Slip on ease and lightweight construction hide the Jags' boot-like core. This includes durable rubber outsole, water-resistant treatment and a grip that's perfect for grass, dirt and foliage. The addition of a molded midsole, foam insole and stretchable neoprene uppers give these work shoes all-day, and more, comfort. Whether landscaping or trailmaking, Kujo has made the perfect shoe for the job.
Rubber Sole: Durable grip, with 6mm lugs
KujoPrene Uppers: Neoprene uppers offer slip-on convenience with a tight, comfortable fit
SPU Toe: Abrasion resistant, waterproof and easy to clean
Antimicrobial Liner: Keeps feet fresh and adds a layer of protection
Flex Window, Grooves: Unique design gives the sole superior flexibility