Added to your cart!
Subtotal:
$0.00
Laser-Printable Pot Sticks x
1
$165.99
Availability: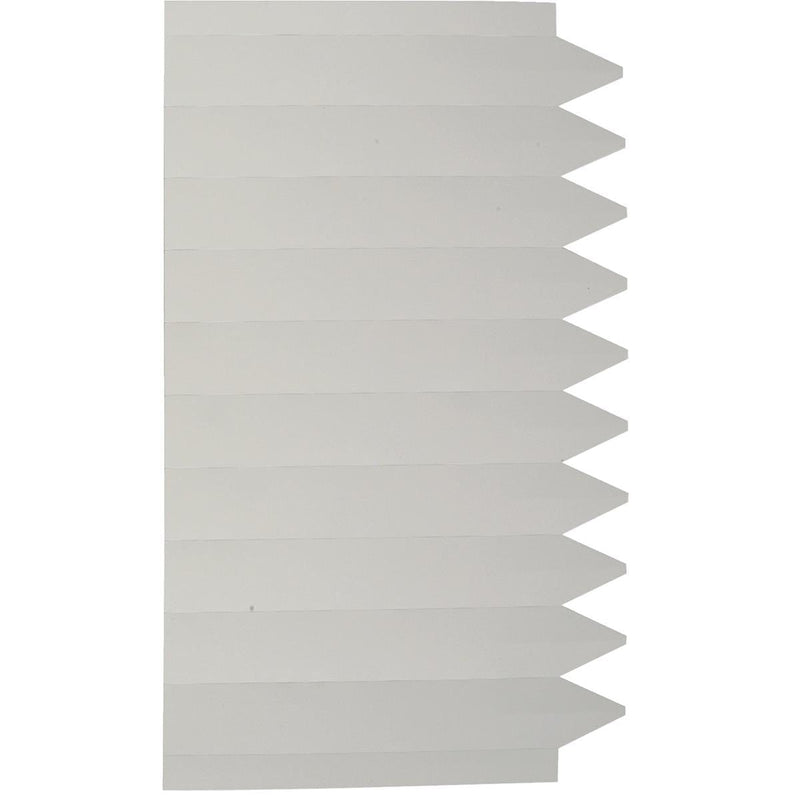 Easily create multiple, legible, custom labels for your plants
These weather-resistant Laser-printable Pot Sticks retain their strength, flexibility and legibility - even in the harshest conditions. Sticks and are ideal for plant pots or trays and come 10 sticks per sheet, 2,500 pot sticks per pack. 7.5 mil. White only.
Note: For use with laser printers. Depending on the software, you can print prices, SKU numbers, item name and size and UPC bar codes. If you are looking for a basic template, please see our Word document under "Documents & Helpful Information" below.