Added to your cart!
Subtotal:
$0.00

Magnet Source Magnetic Tool Bar, Screw Mount x
1
$22.99
Availability: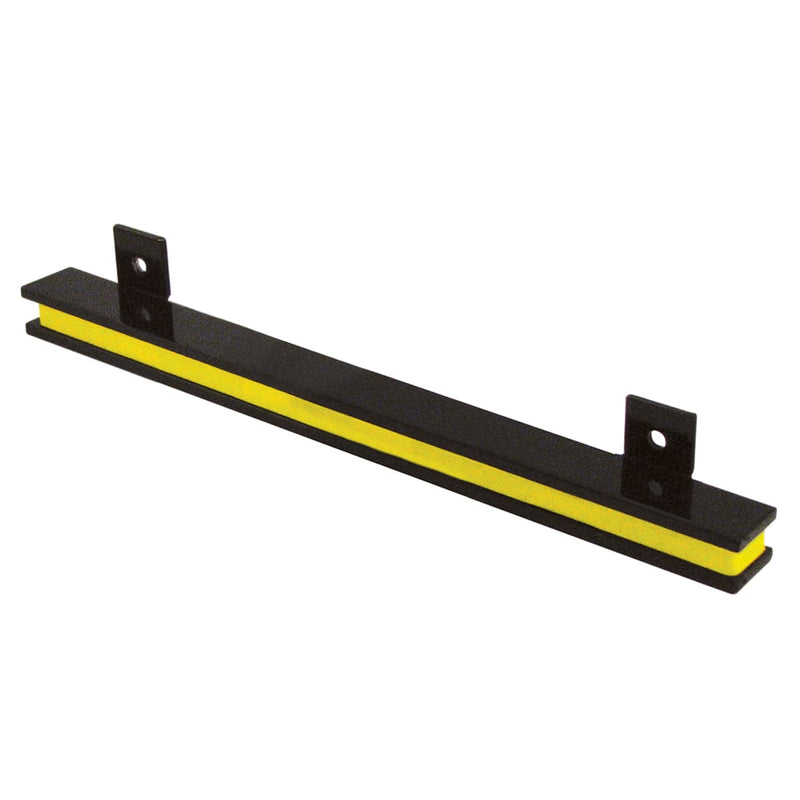 This bar screws into nearly any surface to offer a convenient holder and organizer for your small- and medium-sized metal tools.
With up to 30 pounds of hold per inch, these Magnet Tool Bars give your work area versatility and organization. The holder bar is clipped firmly into place to the mounting plate, for secure holding of large or small tools. The 1/4-inch screw mounts allows you to put magnetic bars almost anywhere--whether the garage, warehouse or even the inside a work truck.
Strong Hold: Grips 30 pounds per inch of bar
Wide Use: Installs almost anywhere you can screw the mounting plate