Added to your cart!
Subtotal:
$0.00

MIDWEST RAKE Weeds and Algae Rake x
1
$147.99
Availability: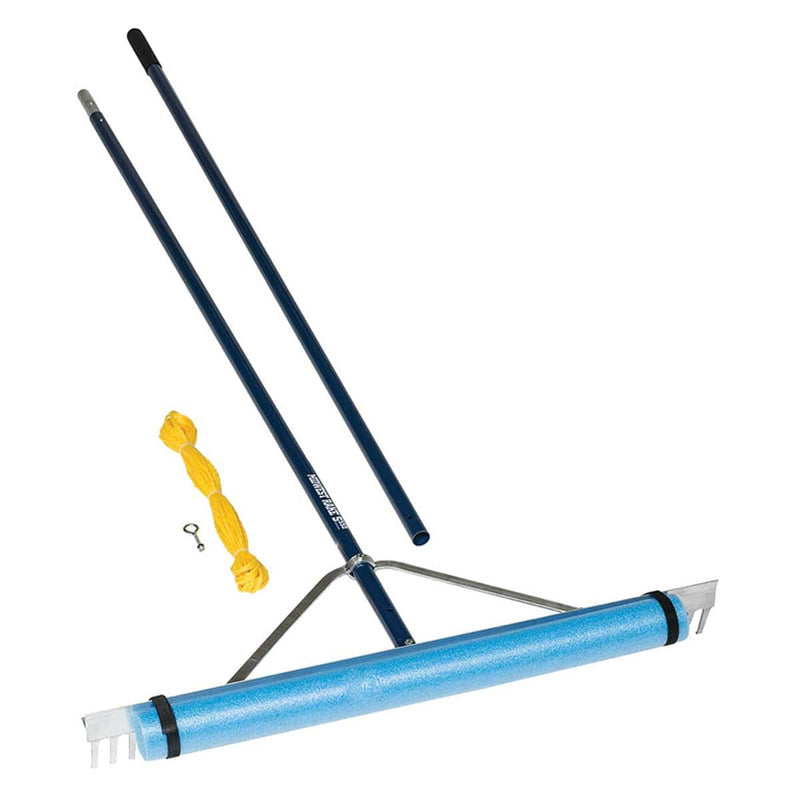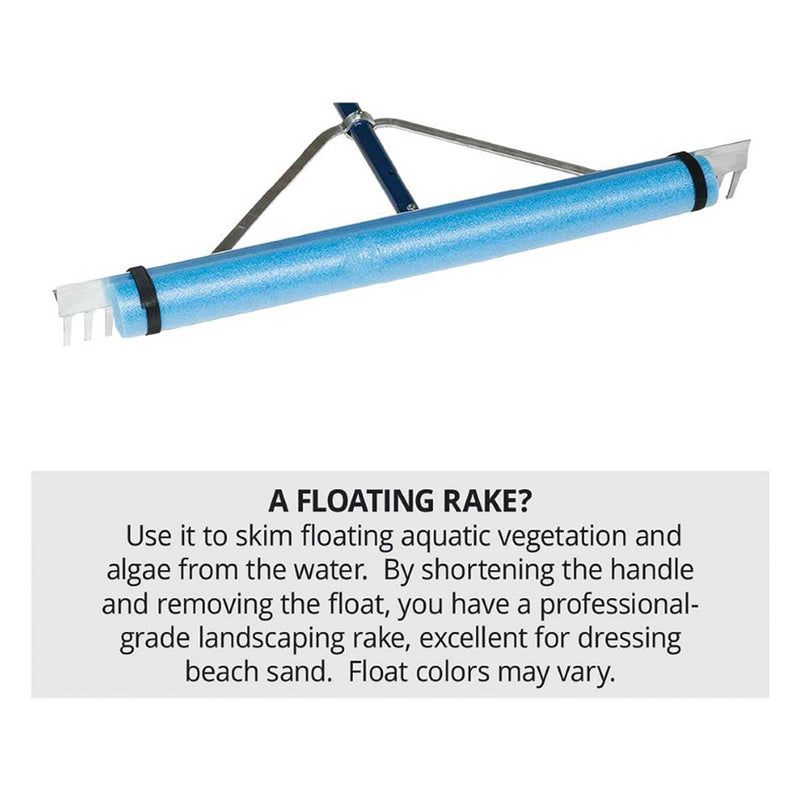 This unique rake removes algae and weeds from lakes, ponds, and golf course water traps
Keep watering holes, ponds and lakes looking great with this unique skimming rake. Includes a 30"L removable styrene float to hold the rake on the surface to drag loose debris into shore. Handle comes shipped in two separate 5 1/2' lengths and includes 50' of 5/16" nylon rope. Weighs 6.9 lb.
Sturdy Construction: Strong, yet lightweight aluminum head and powder-coated aluminum handle holds up in the roughest conditions
Grabs and Holds: Features 4" teeth to better grab weeds and debris
Dimensions: Head measures 36"W and handle measures 11'L
Oversize item. Additional charges may apply.