Added to your cart!
Subtotal:
$0.00
Minuteman® Fixed Handle Post Driver x
1
$1,090.99
Availability:
A one-person, gas-powered driver guaranteed to save time and energy driving fence posts up to 2 inches in diameter with no digging required.
Save time and energy on setting fence posts by using the Minuteman FH gas-powered Post Driver. The self-contained unit eliminates the need for digging, with a weight balanced design that can be operated alone. The FH drives a wide range of posts, including T-posts, form pins, ground rods and chain link posts ranging from 1-3/8- to 1-7/8 inches. Whether making it safer in the back yard or fencing the back 40, Minuteman's FH has your back.
Gas Powered: 1.6 HP engine means you aren't limited to only where extension cords go
Compatible: Drives posts up to two inches in diameter, as well as ground rods and form pins, using included adapters
One-person Power: Balanced design is safer and faster, needing only one operator and no digging
Fixed Handle Design: Allows driving of posts up to six feet tall without the use of a ladder
Vibration Isolation: Comfort grip design ensures maximum comfort over extended use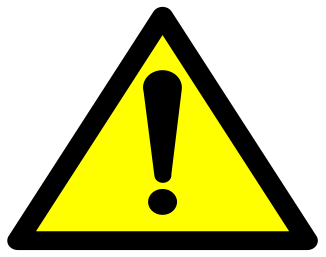 California Residents: Click here for Proposition 65 Warning.