Added to your cart!
Subtotal:
$0.00
Pat's Easy Change Quick Hitch x
1
$222.99
Availability: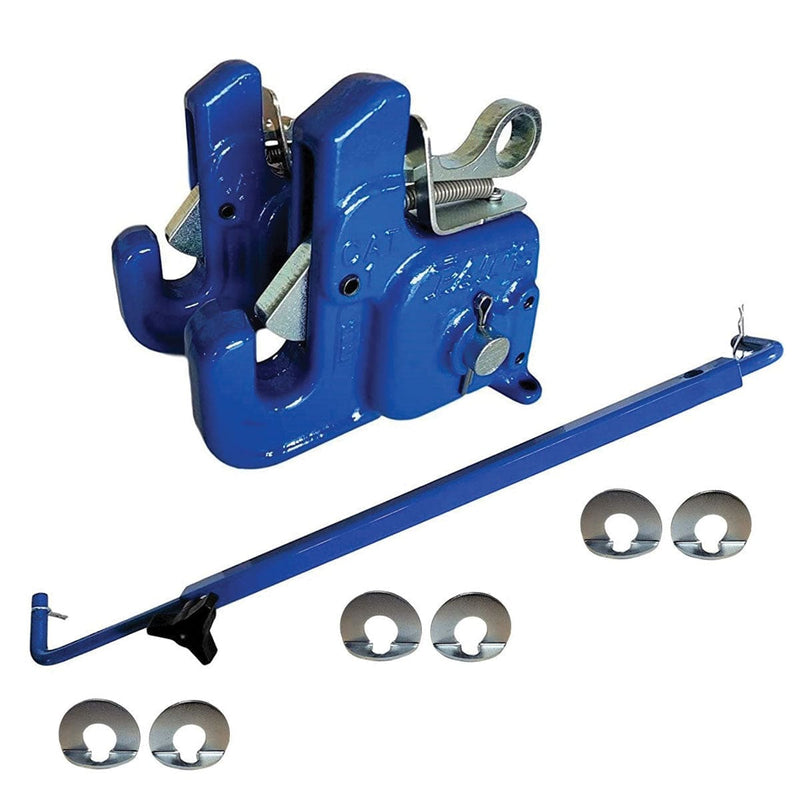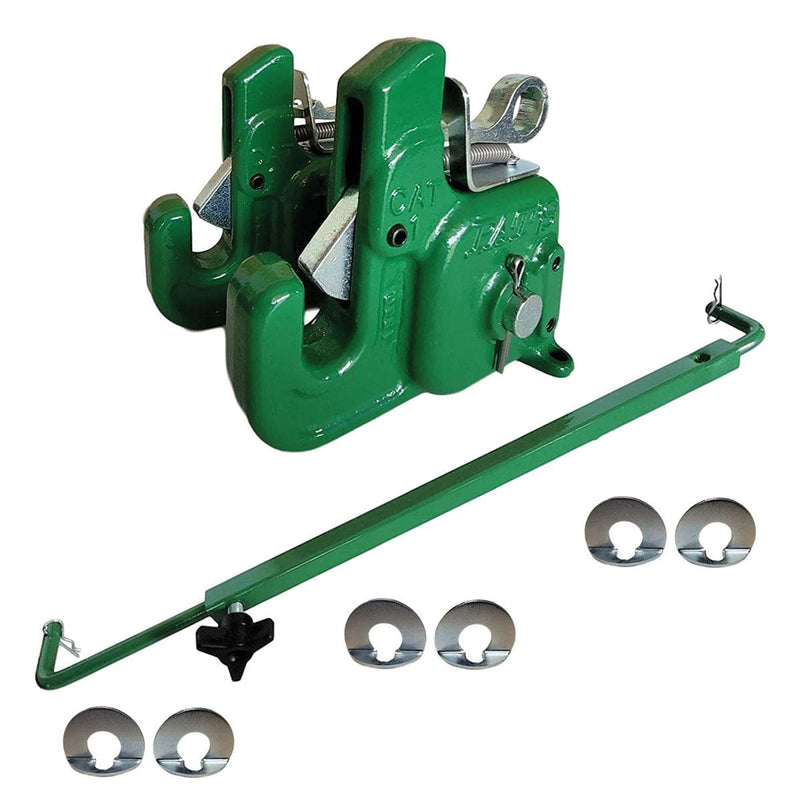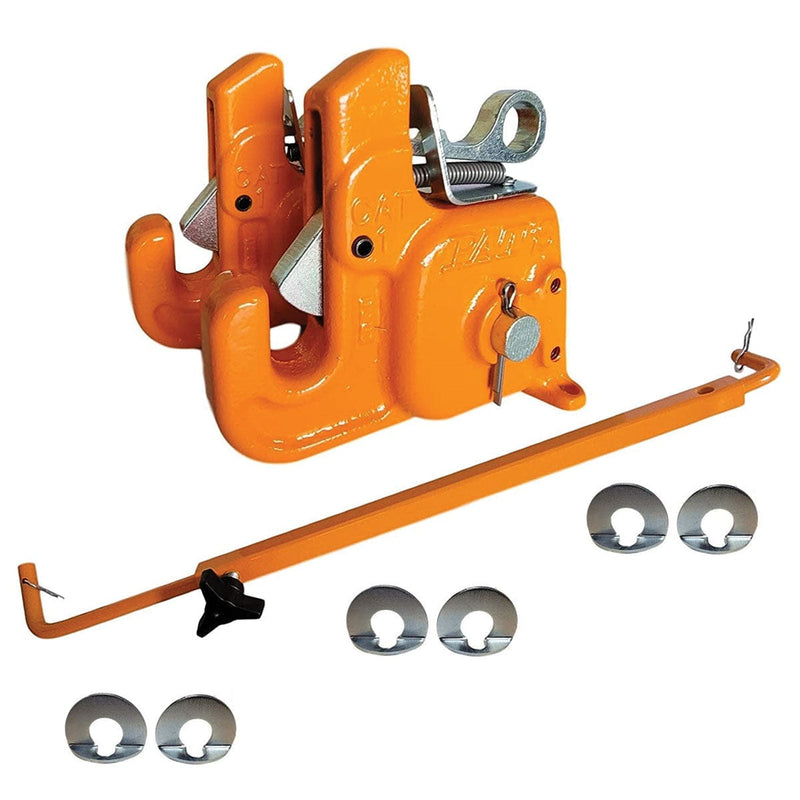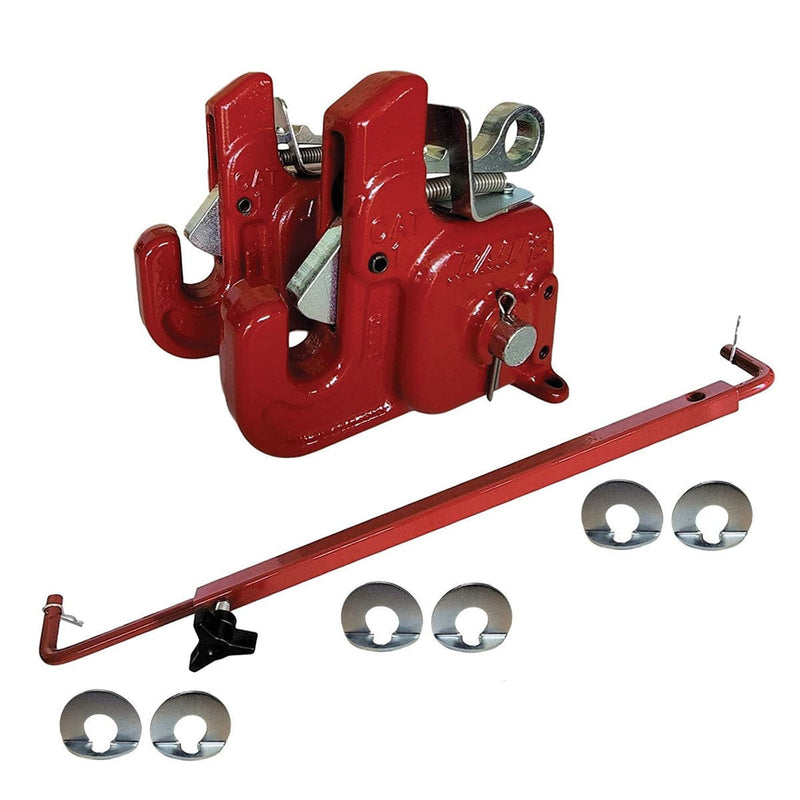 A "truly universal" stabilizer adjusts this hitch to any width, to quickly and easily hook virtually any implement to your tractor.
Change out implements from the comfort of the tractor with Pat's Easy Change Quick Hitch. Lift arms on the hitch change it from standard ball to a hook system. The truly-universal hook hitch uses an adjustable stabilizer bar to hold the lift arms at any width. Made in America with hot-rolled steel, these hitches are tested to take on anything your tractor can and more.
Universal Fit: Stabilizer bar adjusts with to fit virtually any implement without special adapters
Extra Tough: Made from hot-rolled steel and tested to withstand anything your tractor can
Easy Install: Designed to fit a wide range of receiver sizes using Pat's patented bolts-and-jam-nuts alignment system, with all hardware included