Added to your cart!
Subtotal:
$0.00
Powermate Vx Full Synthetic - 1 quart x
1
$27.99
Availability:
The Powermate Px 100% full synthetic air compressor oil is perfect for your compressor. The full synthetic oil protects the compressor pump 25% better than synthetic blend oils, which means longer life for your compressor. The Powermate Px 100% full synthetic oil performs better at both lower and higher temperatures, which means better compressor performance year round.
Starts 10°colder than synthetic blend compressor oils
Performs 50% better at 0°F (-18°C) than standard air compressor oil
All Season Performance - High VI (Viscosity Index) means better performance in a wide pump operating temperature range over conventional mineral oils
Easy starting in low temps – resistance to thickening at low temps (remains in a fluid state in temps less than -30°F )
Better performance and protection at high temps – resistance to thinning at higher temperatures compared to conventional mineral oils
Flash Point: 460°F (238°C)
Pour Point: -40°F (-40°C)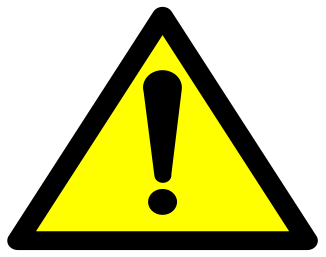 California Residents: Click here for Proposition 65 Warning.