Added to your cart!
Subtotal:
$0.00
Pyrotechnic Double-Shot Launcher x
1
$59.99
Availability: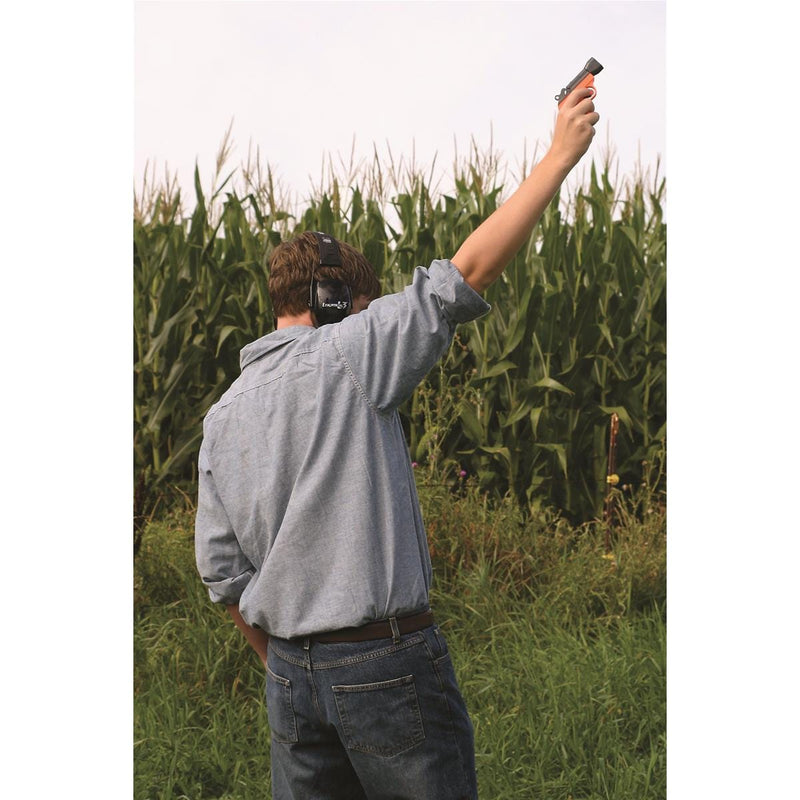 Double-shot pistol uses pyrotechnics to scare off nuisance birds and wildlife from your crops, marinas, fish farms and feedlots
This pistol-style launcher effectively frightens nuisance pests by creating loud bursts or siren-like noises. Our Double-Shot launcher increases efficiency by firing two cartridges, one right after another. The pistol re-cocks itself after the first cartridge has been launched and is ready for the next shot. Use in combination with Screamer Sirens (Item # RASS) or Bird Bangers (Item # 217801).
NOTE: This product CANNOT be shipped by air. Cannot be sold or shipped to Alaska, Hawaii, New Jersey, Oregon, U.S. Territories or International.
Not for sale in Alaska, Hawaii, New Jersey, Oregon