Added to your cart!
Subtotal:
$0.00
Roof Razor® Original 24 ft Snow Roof Rake x
1
$209.99
Availability:
Roof Razor
Roof Razor® Original 24 ft Snow Roof Rake
Roof Razor
Roof Razor® Original 24 ft Snow Roof Rake
Clear your roof safer and faster with the one-of-a-kind that's as safe on your back as it is your shingles.
Roof Razor offers a new way to clear your roof safely and without damage to shingles. This model features a 24-inch-wide "razor," that can easily cut through even packed snow up to four feet deep, which is then guided easily to the ground with Roof Razor's patented slide. Included bungee attachment ensures snow is broken up before falling, helping to protect shrubs and plants. Lightweight aluminum and wheeled design make this a durable, easy-to-maneuver tool that's built to last for seasons after season. With Roof Razor, you'll begin clearing your roof faster and safer than ever before.
Aerospace-grade Aluminum: Material keeps Roof Razor light, yet offers season-after-season durability
24-Foot Reach: Four, quick-snap, six-foot poles help the patented rake easily reach the edges of almost any roof, while breaking down easily between uses
Dual-cutting Head: Patented design carves a 2-foot path through the toughest packed snow, clearing a roof as much as four times faster than other rakes
Wheeled Head: Wheels on the cutter head ensure maximum clearance, with little risk of damaging shingles
Snow Slide: 10-foot, durable slide guides snow off the roof, breaking it up to avoid damage to shrubs and plants
Made in the U.S.A.: Proudly made for over 24 years
Oversize item. Additional charges may apply.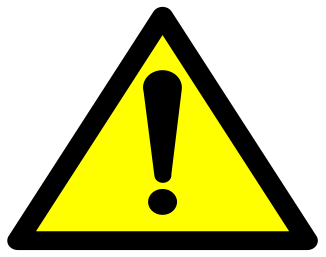 California Residents: Click here for Proposition 65 Warning.