Added to your cart!
Subtotal:
$0.00

Solar-powered Outdoor Security Light x
1
$167.99
Availability: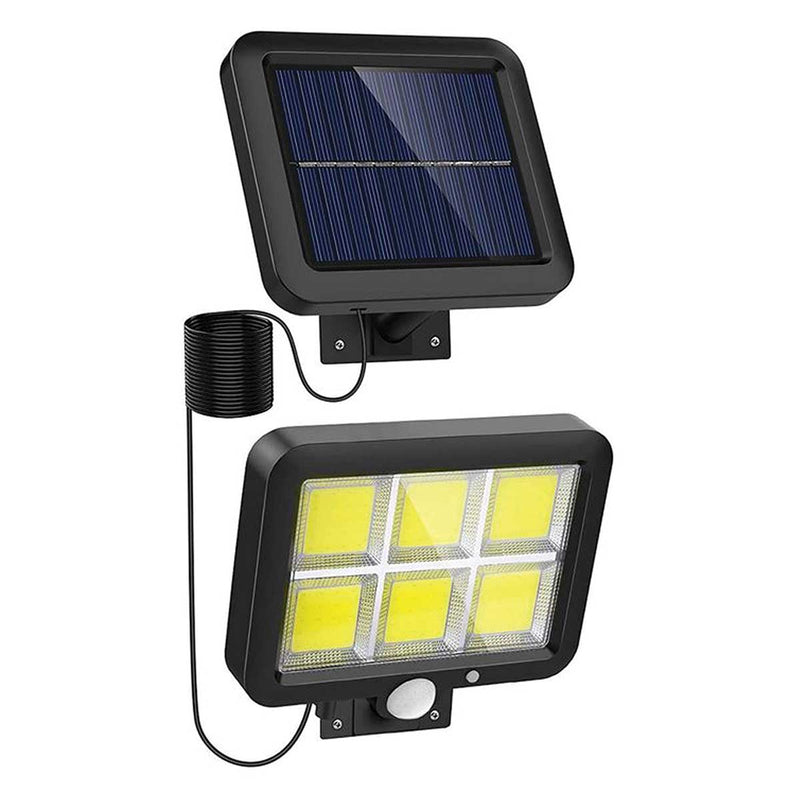 Never use batteries for this security light
This solar-powered outdoor security light operates on free energy from the sun and is ideal in areas where electrical wiring is impractical, too expensive or difficult to install. A large, powerful solar panel charges the unit by day and then lights unit up to 60 times at night on a single charge. This solar panel includes a 12'L connecting cord that allows you to detach it from the unit and position it for maximum sun exposure. At night, the passive infrared motion detector triggers 15W halogen bulb for a flood of bright light, covering the area where the motion was detected. Comes complete with built-in motion detector, solar panel, rechargeable battery, halogen light and all mounting hardware. Built to withstand the outdoor elements. Measures 13"H x 8"L x 9"W. 6 lb.
Requires special handling due to DOT regulations. Additional shipping charges will apply. Cannot be shipped by air.
Not for sale in Alaska, Hawaii