Added to your cart!
Subtotal:
$0.00
SPF 36+ Industrial Sunscreen x
1
$19.99
Availability: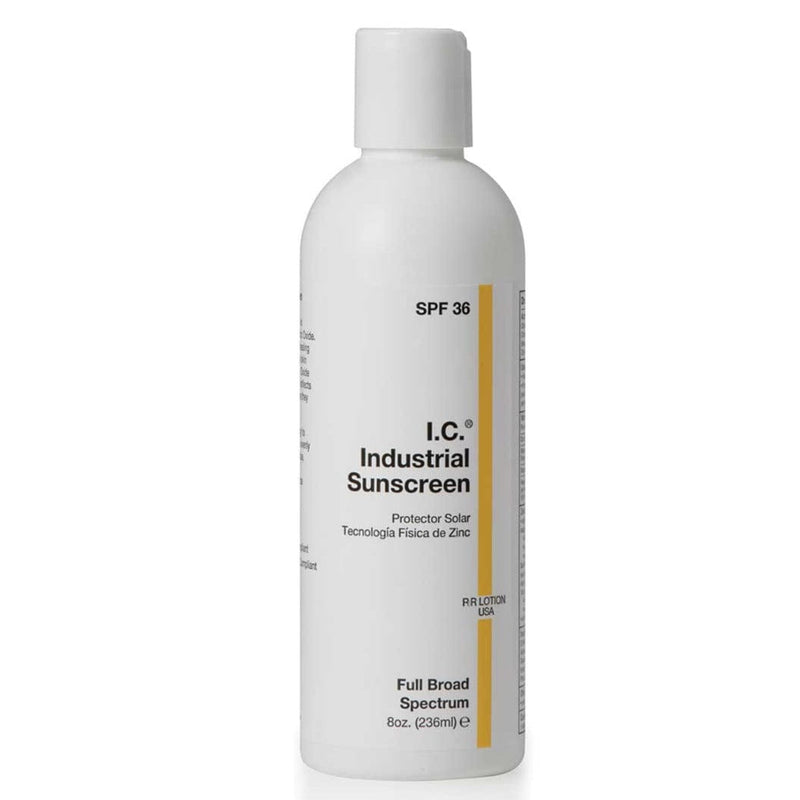 Convenient sizes for small to large crews
This Industrial SPF 36+ sunscreen is an economical way to protect you and your work crews from the sun's harmful rays. Non-greasy, oil-free formula with zinc oxide creates a non-chemical barrier that absorbs UVA rays instead of scattering them. Protects against UVA and UVB rays. Sweat and water resistant for up to 80 minutes, reapply every 2 hours.