Added to your cart!
Subtotal:
$0.00
SunPack SunDome, Multi-Vented Humidity Dome 7.5" x
1
$7.99
Availability:
Clear cover fits standard 1020 trays to provide humidity control to seedlings using adjustable vents.
Easily customize your fledgling plants' humidity with the Multi-Vented Humidity Dome. Four adjustable vents allow for easy scaling of humidity for different growth stages. The clear, food-grade lid is compatible with the 10 x 20 trays and heat mats, for creating growing conditions to any seedling or clipping.
Four-vent Control: Two top vents and two side vents offer total control of humidity
Compatible: Works with SunPack's 10 x 20 trays, as well as other 1020-compatible trays
Easy View: Clear plastic allows you to observe easily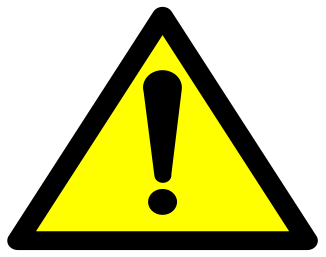 California Residents: Click here for Proposition 65 Warning.