Added to your cart!
Subtotal:
$0.00
SunPack SunPad Pro 150 Watt Heat Mat Add-On, 21" X 60" x
1
$115.99
Availability:
Add-on mat easily scales growing operations, providing ideal rooting conditions to as much as 420 square feet.
For large growing operations, get perfect seedling temps with the SunPad Pro. Uniformly increases roots zone temperature between 10-20 degrees (F) above ambient temperatures, for better germination and rooting. The add-on pads harness the Pro's modular design, for over 500 square feet of coverage (requires one heat mat and four add-on mats). Requires main SunPad Pro 235732 for operation.
Larger: Over twice the heating surface of standard 10 in. x 20 in. mats
Add-on: Made for expanding the SunPad Pro 150 Watt Heat Mat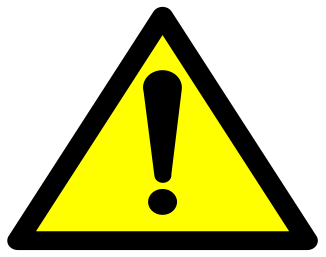 California Residents: Click here for Proposition 65 Warning.