Added to your cart!
Subtotal:
$0.00
TERRO® The Ultimate Flea Trap x
1
$19.99
Availability:
A great early detection device for pet owners
Detect, monitor and control indoor flea infestations using light and heat as attractants! This highly effective flea trap is incredible easy to use. Simply extend the canopy until it clicks into place, insert the replaceable glue board, remove the release paper and turn on the light. Adult fleas sense the heat from the light, which they perceive as a warm-blooded host. When the fleas leap into the trap, they instantly get stuck on the glue board. The adhesive will also capture other insects that attempt to cross its path.
Lures fleas from up to 30' away
SuperGrabber adhesive holds strong and fast
Place near pet areas, in living rooms, bedrooms and other indoor spaces
Canopy obscures glue board from view
For best results, replace glue board every 2-4 weeks
Includes 1 flea trap and 2 glue board inserts (refills sold separately)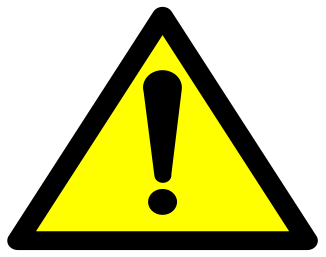 California Residents: Click here for Proposition 65 Warning.