Added to your cart!
Subtotal:
$0.00

Underhill Tournament-Ready Pellets (6 Oz. Pellet) x
1
$18.49
Availability:
A proven wetting agent in solid pellet form
University-tested, solid wetting agent pellets are ideal for hand watering localized dry spots or for supplementing liquid treatments on small areas to increase soil moisture and enhance turf quality and color. Pellets can also help cool canopy temperatures of turfgrass during high heat and stress conditions. Designed for use with the PelletPro applicator (sold separately).
Inert binder is carrier for metered hand-watering application
Hydrates longer under all conditions
Root-enhancing formula
Use at 2-4 minutes per 1,000 sq. ft.
6 oz. jars
Case of 24 jars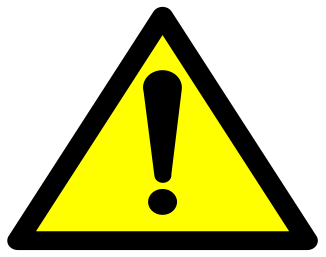 California Residents: Click here for Proposition 65 Warning.