Added to your cart!
Subtotal:
$0.00
Womanswork Digger Gloves x
1
$13.60
Availability: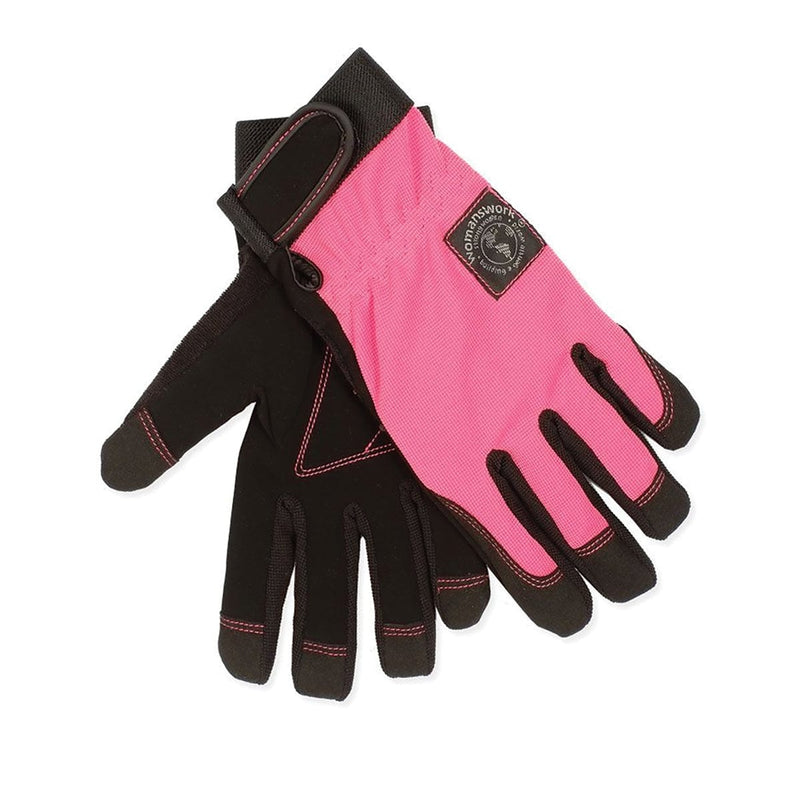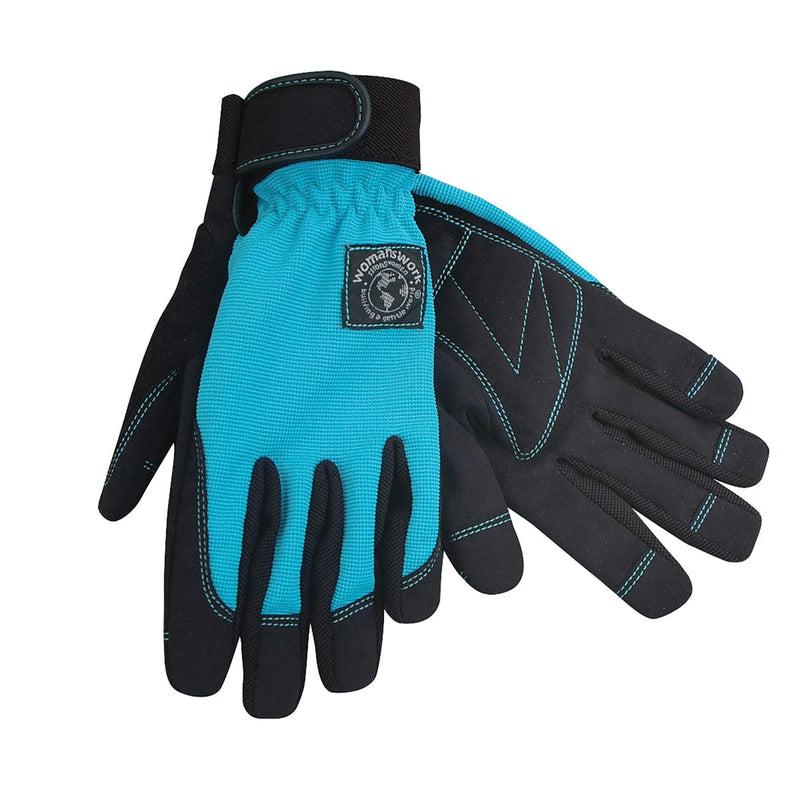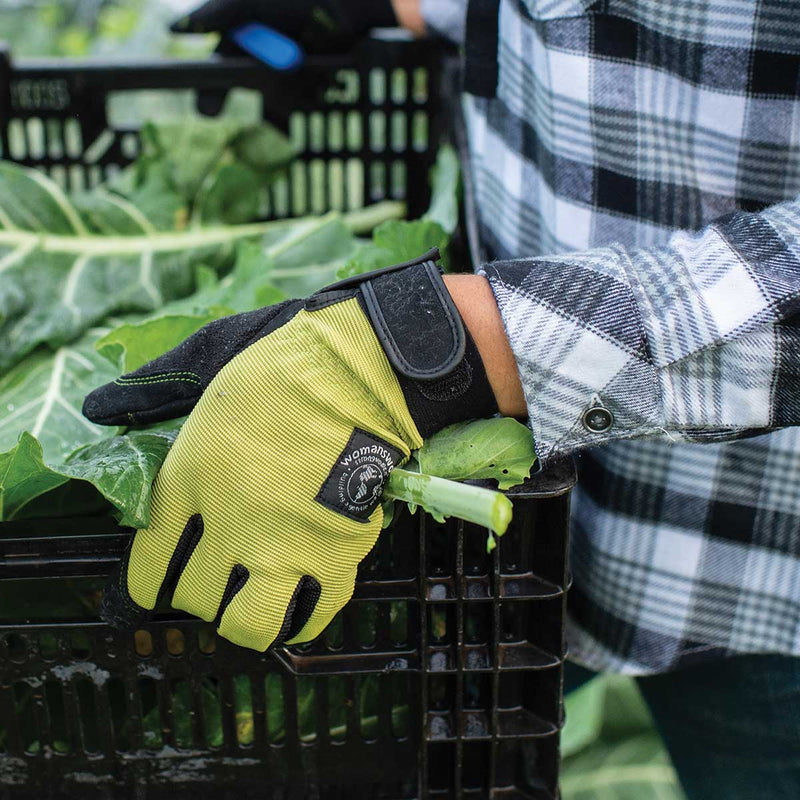 Best-fitting chore glove for women
Made of machine washable material with colorful spandex on the back. Ideal for chores requiring dexterity and comfort. Terry brow wipe on thumb helps wipe away sweat. One pair. Available sizes: S (6.5-7), M (7-7.75) or L (7.5-8.25).
Micro Suede Padded Palms: For extra comfort and protection
Reinforced Fingertips: Add durability and prevents tears and cuts
Long Cuffs: Hook-and-loop closure keeps debris out of gloves